Last November
it was a bad idea now it's a good one?
Zuercher Kantonalbank, the biggest of Switzerland's 24 government-controlled cantonal lenders, will launch exchange-traded funds (ETFs) for three precious metals, including platinum, after it launched a gold ETF early last year.
The bank plans to list the new ETFs, based on silver, platinum and palladium, on the SWX Swiss Exchange and trading is scheduled to start on May 10, the bank said in a press release on April 13. The new investment products are designed for wealthy private clients and institutional investors, it said.
-source
Price wise it seems like none event for now...
Platinum Spot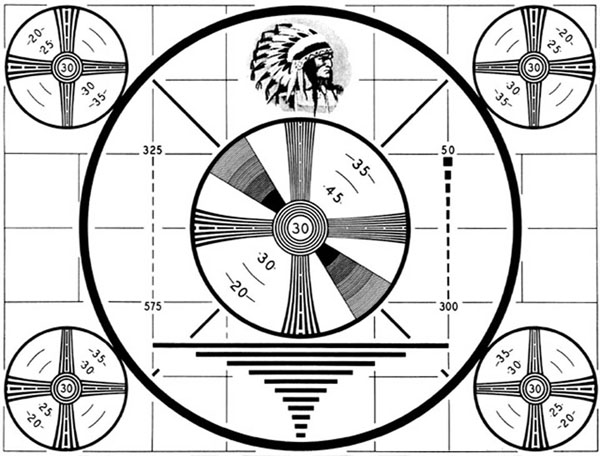 Palladium Spot